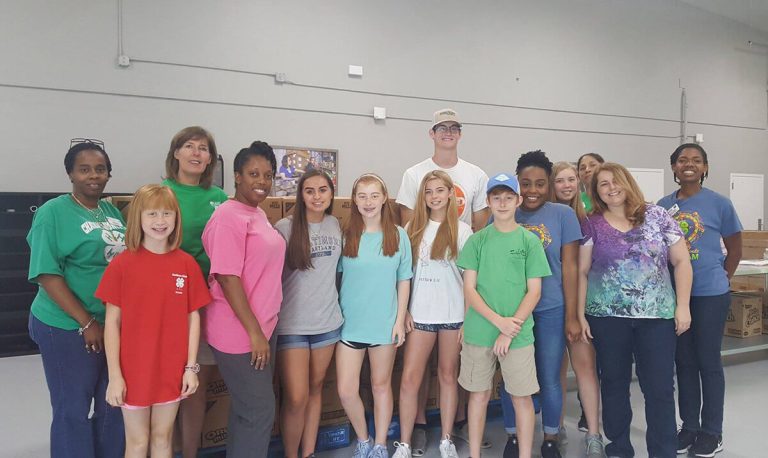 4-H CLUB
During the South Georgia State Fair, the Chatham County 4-H Club will be showcasing and promoting the achievements and talents of local youth in our county.
Georgia 4-H is a program of the UGA Extension System and is part of a nationwide Extension network. Georgia 4-H assists youth in acquiring knowledge, developing life skills and forming attitudes that will help them become self-directing, contributing members of society. Children in 4-H learn through hands-on experiences that focus on agricultural and environmental issues.
Chatham County 4-H Youth Educational Exhibits
Chatham County 4-H Youth Educational Exhibits:
For more information about the Chatham 4-H, call 912-652-4981 or send email to sgabel@uga.edu.
Register for these contests or exhibits with the link below. The entry deadline is October 19, 2023. Once you register, you will receive detailed information about your categories.